A TEAM OF COMPASSIONATE INDIVIDUALS DEDICATED TO CHANGING A LIFE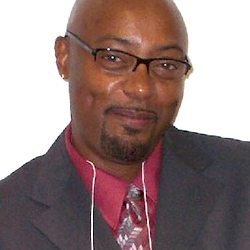 Mick Gardner
President & Founder
M. Mick Gardner is the President and Founder of Unfolding New Ideas Towards Yourself (U.N.I.T.Y), This organization services components include: Restorative Practices/Community, Trauma Informed Education/Care (w/ Mindfulness exercises), Workforce Development (presently a retail pop-up clothing enterprise – Back@Ya for formerly incarcerated to have an wage earning transition), Transitional Housing (in collaboration with Retraining the Village, EPA) and Creative Arts. U.N.I.T.Y. conducts outreach and services to underserved populations, e.g. pre and post released women, men and their families, veterans, elderly and homeless.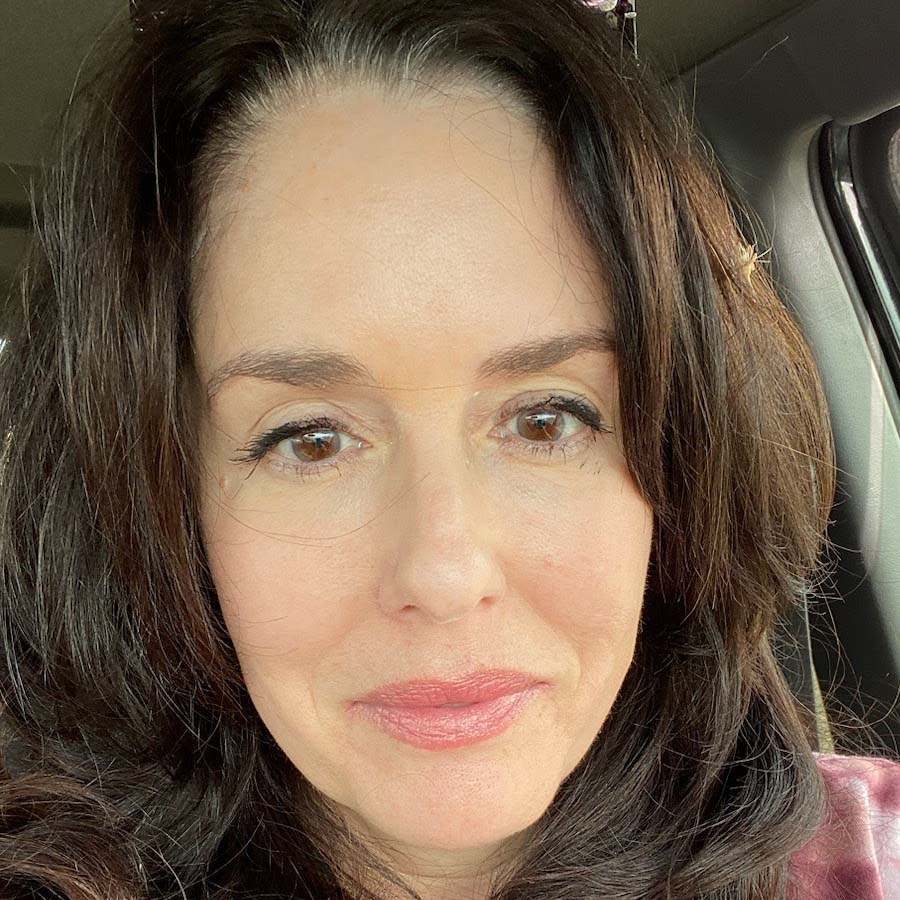 LeesaMaree Bleicher
Director of Clinical Supervision and Programs
As a Survivor of Human Trafficking that resulted in Complex PTSD, LeesaMaree has guided her career to caring for youth from low-income families, where domestic and physical abuse, sexual abuse and sexual exploitation, drug use, and poverty and instability occur daily.
LeesaMaree has lived in the shadows of polyvictimization, incarceration, mental illness, sexual exploitation, and substance abuse. Emancipated at age fourteen, she survived these challenges in the presence of encouraging mentors. LeesaMaree earned her BA and MA in psychology and is certified as a CADC III. She is pursuing a Ph.D. in psychology after dropping out of school at age fifteen. Leesa Maree's life experiences make her passionate about making a difference in the lives of youth with similar experiences, especially CSEC youth.
LeesaMaree has twenty years of experience working with presently and formerly incarcerated people who are impacted by trauma (specializing in polyvictimization, complex trauma, and sexual exploitation), substance abuse, mental health, and criminality in jails, prisons, and community programs. She's been a program manager for a court-mandated program YTEC } for youth offenders, a program director with The Rise Program a program for CSEC youth, and she has been working with the No More Tears program in San Quentin prison since 2005. Currently, she is the Director of Clinical Supervision and Programs of U.N.I.T.Y.
LeesaMaree proclaims that sexual and physical abuse is the catalysts indicative of the most heinous of humanity, causing the most life-altering damage. She is committed to helping youth and adults affected by these grave physical, mental and emotional injuries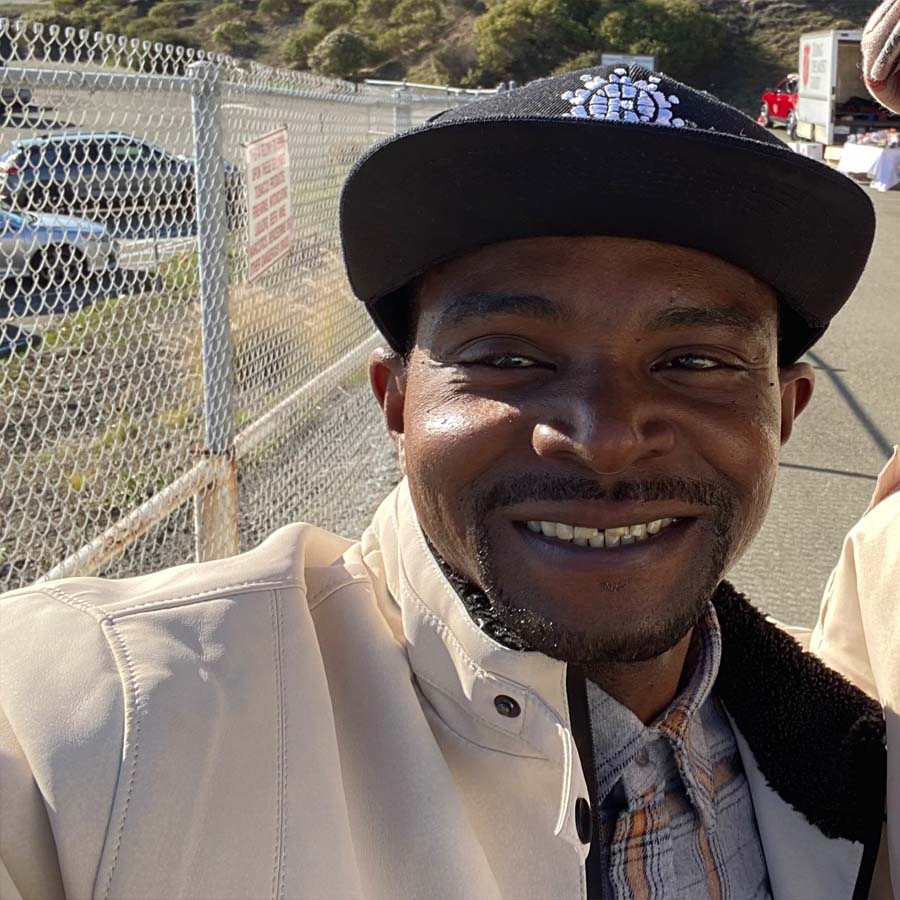 Rickey Gaines
Fiscal Agent of Returning Citizens Association
Richard Gaines is a 46-year-old entrepreneur and philanthropist who has overcome numerous obstacles in his life. Born and raised in Pittsburg, California, he faced trauma early on when his mother was tragically shot by his father in a domestic violence incident. Despite this, he found a way to cope and move forward. However, his journey took a difficult turn when he became involved in drug dealing and crime, leading to a 29 year to life sentence in prison.
During his 24 years of incarceration, Richard turned his life around through self-help programs and education. He earned a college degree and authored several books, including a children's book. He also founded a publishing company while in prison, helping to publish the works of four fellow inmates.
His dedication to personal growth and giving back to the community led him to found the Returning Citizens Association in March 2022, where he currently serves as President. The association's mission is to increase the economic, political, and social capital of returning citizens in the United States of America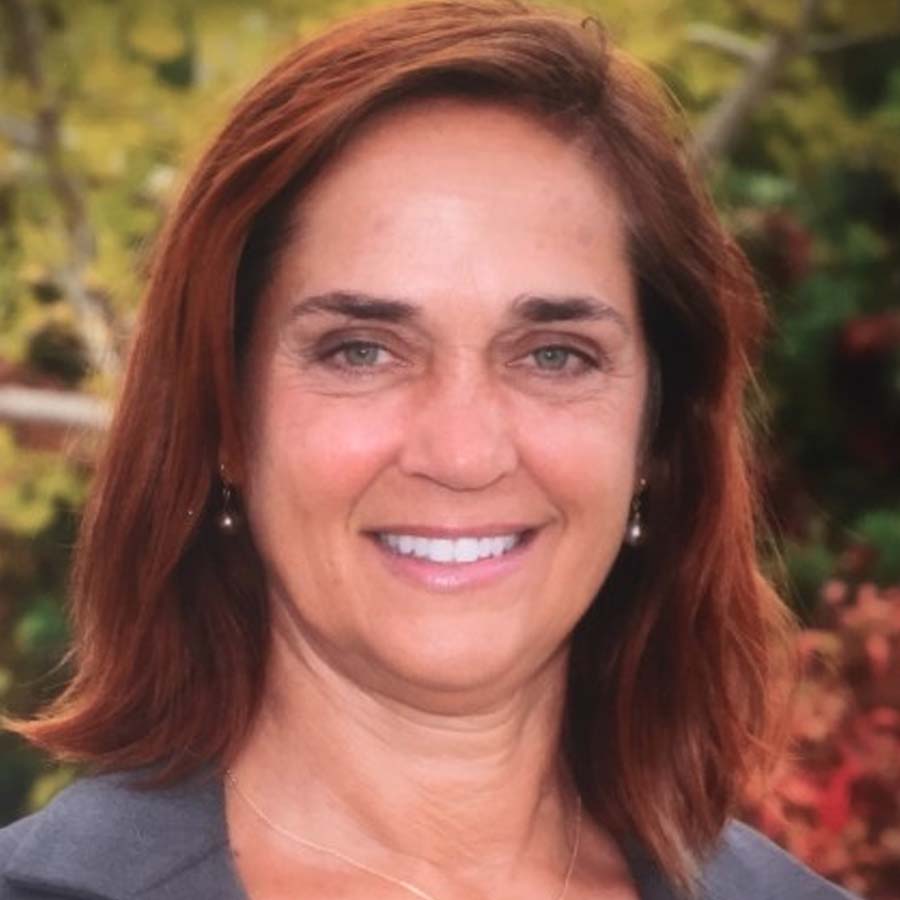 Karen Saura, M.Ed.
faculty member
Karen Saura is the founder of Mindful Rhythms a trauma-informed training program developed in response to her work with at-risk populations and their families in public schools, continuation high-schools, juvenile hall, and with adult incarcerated populations. She teaches trauma-informed practices for classrooms, consulting rooms, small groups and workshops.
Karen has over 25 years experience in both the private, non-profit, and public sectors as an entrepreneur and educator in the fields of science, psychology, biology, anatomy, physiology and trauma-informed practices.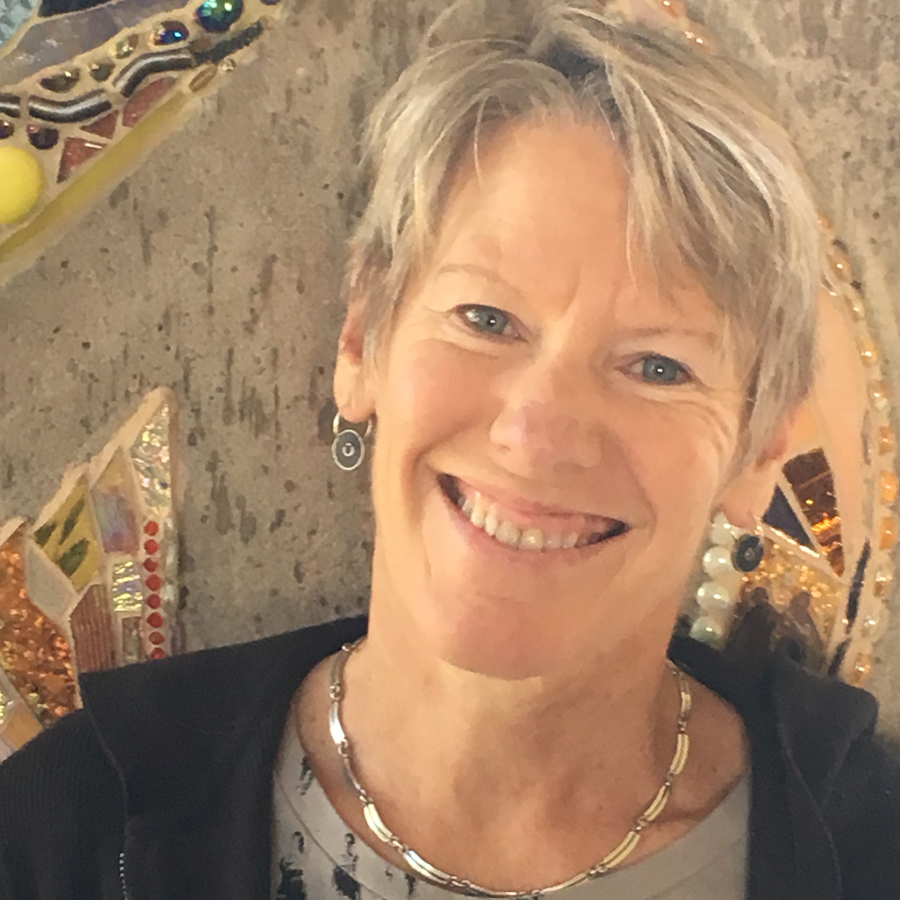 Jo Bauen, Ed.D.
faculty member
Jo Bauen, Ed.D., focuses her work on social justice education and community building.  She studied community development at MIT, received a doctorate in Educational Leadership from Seattle University, taught Popular Education methods at UC Berkeley.  Jo currently offers restorative justice circle keeper training in SF County Jail, and with re-entering citizens through Oakland's Community Works West.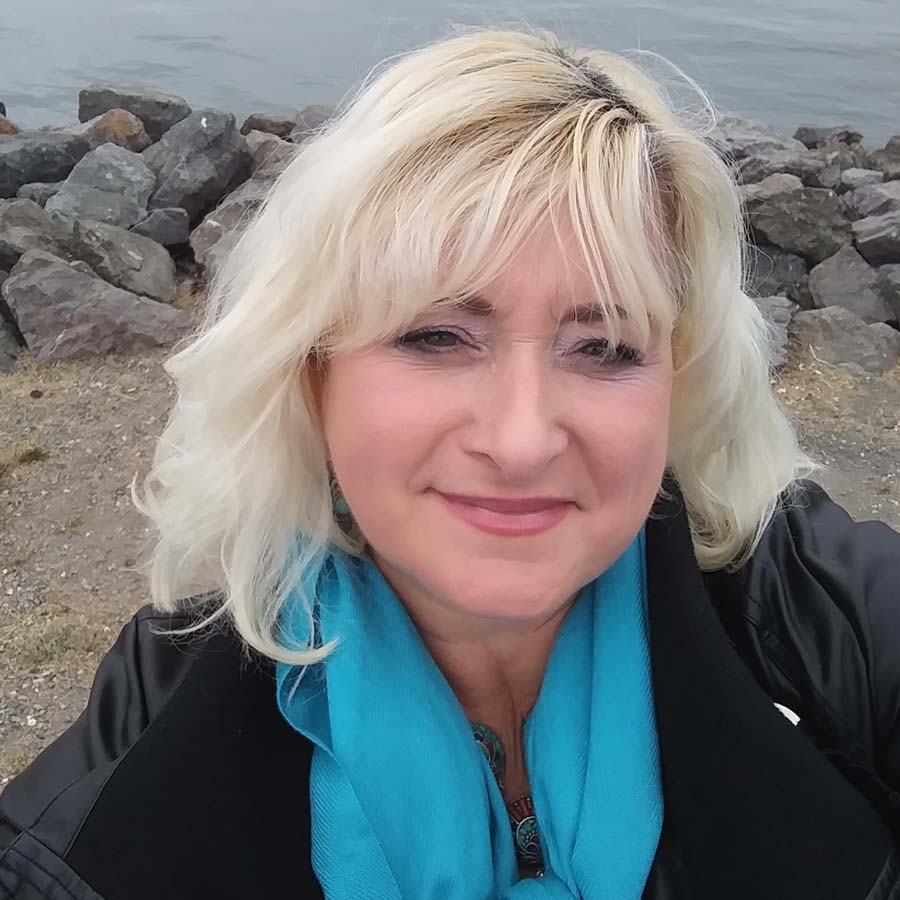 Cherie McNaulty
faculty member
Educator and facilitator for over 18 years. Most recently working in correctional facilities as a teacher/facilitator with Cognitive Behavioral Interventions and reentry. Trauma Informed services have been my main objective in all the work I do. I believe in the sacredness of the healing circle space and the community it can build to promote healing. I believe in humanity first. The mind, body, and spirit are all connected and all need to be addressed to reach wholeness. Mindfulness and awareness are integral parts of this process. Progress, not perfection is key on the journey we travel together. M.A.- San Francisco State University Certified – Peacemakers- Quest-Anger Management Certified- Cognitive Behavioral Interventions-U.C.C.I. Certified – Domestic Violence Counselor-Riley Center SF Certified – Truman and Response – C.C.S.F Certified – Parenting Inside Out-Children's Justice Alliance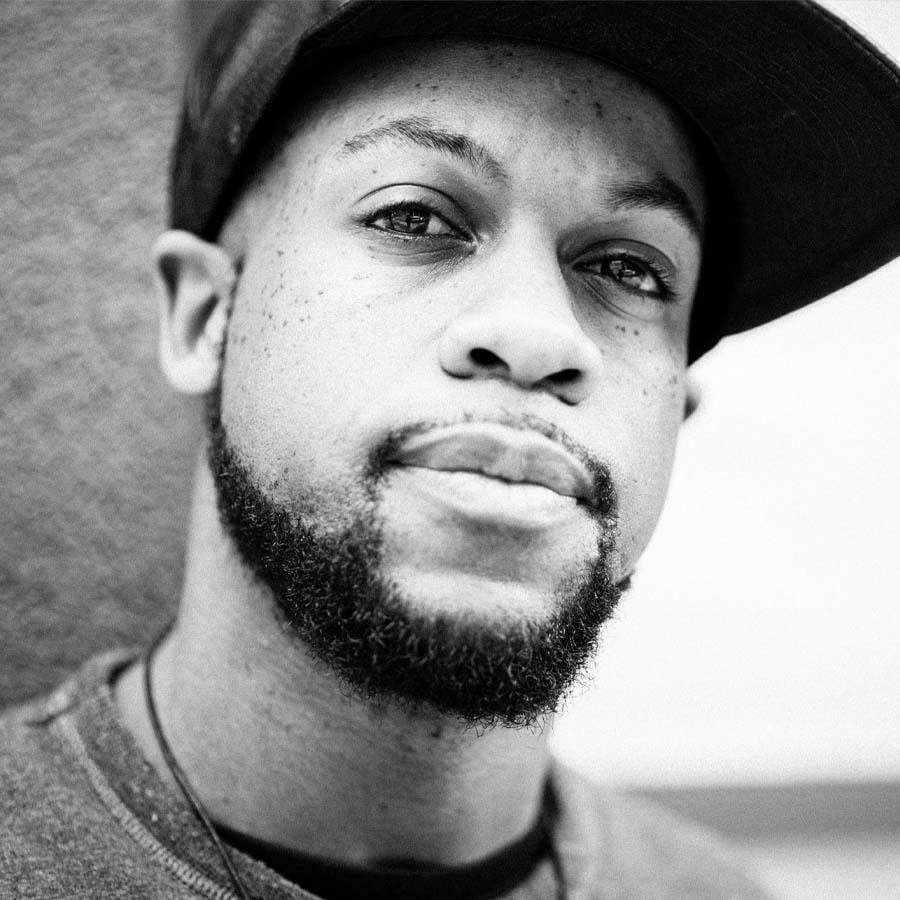 Tyson Amir is an author, musician, educator, community organizer, and freedom fighter born and raised in the San Francisco Bay Area. In the spirit of The Dragon, George Lester Jackson, he endeavors to utilize any and all resources at his disposal as tools to help bring about the eventual liberation of oppressed communities worldwide. This is a tradition that Tyson is firmly rooted in as it was passed down the branches of his family tree. In addition to his community work, Tyson is also the founder and director of the Black Literary Collective. An organization that partners with schools and community groups to ensure that culturally relevant learning materials and opportunities are provided to learners. 
Tyson Amir's first published book Black Boy Poems was nominated for multiple awards and is widely regarded as a 21st century literary classic. Continuing to push himself and the society around him Tyson has most recently published a curriculum for Black Boy Poems for use in learning spaces to decolonize those spaces and give learners access to an educational experience that is revolutionary, inspirational and empowering.
You can find out more about Tyson Amir at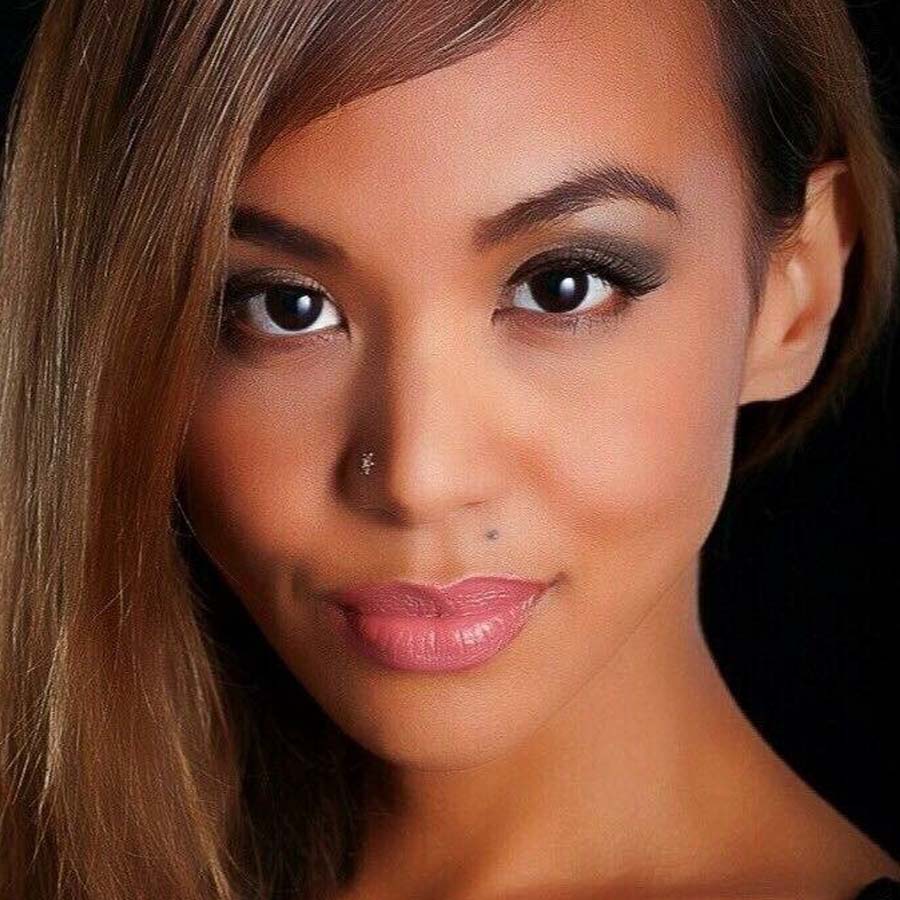 Jacqueline Scott Ramos
faculty member
Jacqueline Scott Ramos is a public health scientist, educator, social justice advocate, and multidisciplinary artist, who is native to San Francisco's Mission district. For over 10 years, she has worked with healthcare professionals at the University of California, San Francisco and Stanford to promote positive health and biopsychosocial outcomes for communities affected by poverty, HIV/AIDS, incarceration, substance use, mental illness, gentrification, and violence. Her current work examines the health, social, and environmental experiences of public housing residents undergoing public-to-private redevelopment initiatives.
With a background in psychology, Jacqueline marries her passion of the arts and social science to guide programs that are culturally sensitive to the needs of its participants. Queens & Kings Rising: Using Your Voice & Exerting Your Power to Be Your Greatest Self, designed for incarcerated and in-risk youth and young adults, employs expressive arts, critical resistance pedagogy, self-care, and community building to propel the youth to reclaim their power—honoring their rightful place and practice as royalty. Reconditioning Yo' Mind to Preserve Yo' Soul & Protect Yo' Peace, built for recently incarcerated adults combating anger issues, utilizes cognitive behavioral therapy, motivational interviewing, and art therapy as coping mechanisms to nurture positive resolution and growth.
Jacqueline recognizes the vitality of communities subjected to systemic weapons of control, and how the integration of the arts, science, mindfulness, and community are powerful disrupters to pathways of harm. She has committed life to be an agent of service, educated hope, advocacy, and cultural equity in the fight to protect and ensure people's right not merely to survive, but thrive in all aspects of life.
For more information: www.jacquelinescottramos.com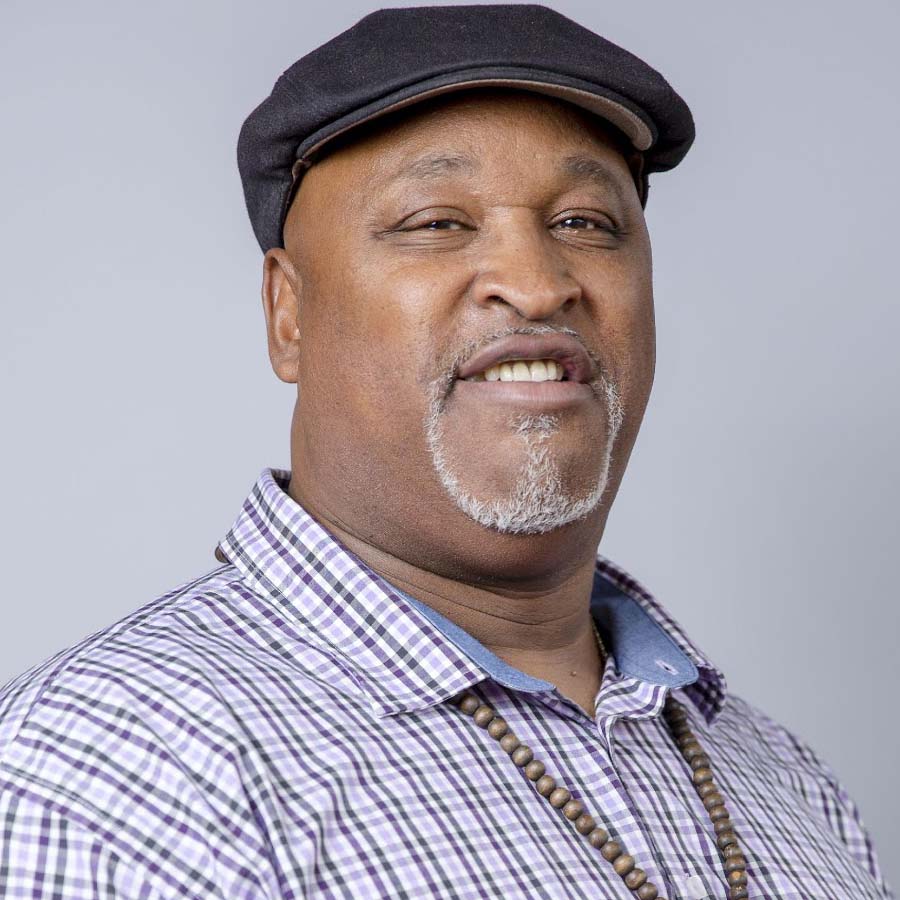 Jerry Elster
faculty member
Jerry Elster is, a Formerly Incarcerated, African American Man who was raised in South Central Los Angeles and now resides in Fairfield. He credits restorative justice as the source for the change mindset and has dedicated his life's work toward moving RJ from the margins to the center of social / and criminal justice.   He is the Program Director at Alternative to Restorative Circles (ARC) whose goal is to mentor incarcerated minors and aid returning citizens during their transition back into society and empower them to become productive citizens.   
Since his release he has received both BA and Master's Degree in Forensic Psychology and is currently working at the post graduate level of a PhD. Jerry has been working in the field of social & Healing Justice, Mentoring, Substance Abuse Counseling, and Advocacy for more than 10 years. He also serves on the Board of Directors of two non-profit organizations, Oakland and the World which teaches entrepreneurship to formerly incarcerated people and Justice Now which advocates for people in prison strong focus on women in prison.  Jerry's trials have taught him how essential it is for people (especially formerly incarcerated people) to speak and be heard in their own voices. He believes that, people without a voice are a people without hope. His goal is for human and civil rights for everyone regardless of origin or prior arrest history. 
Jason Jones
faculty member
Jason Jones, TLM graduate, Software Engineer and Lead Remote Instructor for The Last Mile, is an experienced web developer and passionate about working with system impacted youth that come from disadvantaged backgrounds. He volunteers at McClymonds High School in West Oakland teaching computer coding. He is determined to create systemic change for those who share his lived experiences, and is hopeful that in doing so it will change the world. #createChange