INCREASING NUMBER OF PRE & POST RELEASED MEN & WOMEN, VETERANS & TRANSGENDER COMMUNITIES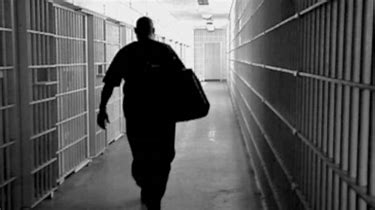 U.N.I.T.Y. was established in response to the increasing number of post-release women and men, homeless, Veterans, Elderly and Transgendered that reside in our greater Bay Area. We have addressed the need for a more comprehensive approach to these mentioned populations, (i.e. housing, education, employment, substance abuse, poverty, welfare dependency, domestic and violent episodes, mental health, social support, case management) to serving their urgent needs.
U.N.I.T.Y. efforts along with other community partners/collaborators' objectives are to increase public safety, re-establish family ties, as well as reduce recidivism. Certainly U.N.I.T.Y. anticipates challenges within achieving its objectives, but the organization is committed to being recognized as an innovative, yet evidence-based trailblazer for the development and implementation of cutting edge methodologies to guide the development of both social policy and service delivery mechanisms
developing & utilizing innovative, evidence-based, programs, services and technical assistant training for individuals, communities, and systems affected by adverse life events.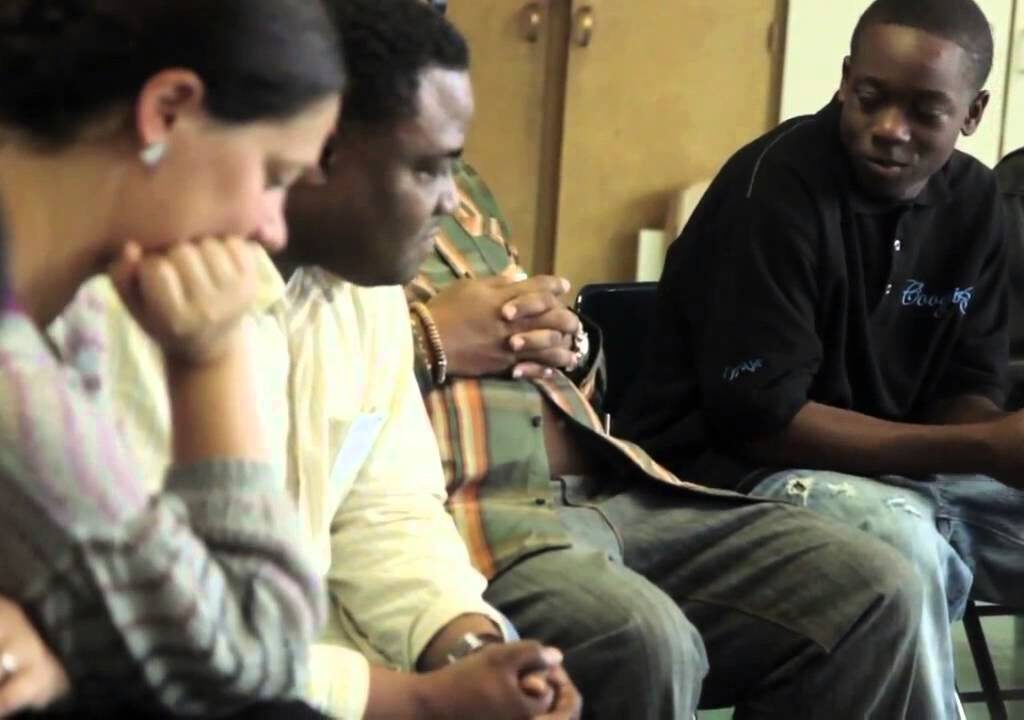 Our Restorative Practices/Community circle component engages Returning and Concern Citizens, Veterans, Houseless, Elderly, Transgendered and builds lasting relationships among all who wish to attend. .
We use a 7-step 'Community Building Circle' process that creates safe space by identifying shared values and guidelines. Then, through shared leadership we will explore the principles of restorative practices, while we create truthful relationships across race, class, gender, age and all categories of discrimination. Restorative Practices (Justice) is an alternative to Western criminal justice, based on indigenous practices and worldview. It provides an alternative paradigm, one that values each person as part of the web of life, and asks, when relationships are broken, how can we repair relationships and maintain our interconnected nature?  *Jo Bauen
This humanistic approach and our practical applicable/healing processes are integrated throughout each of our program service areas (Mindfulness, Trauma Informed Care, Workforce Development) linking academic achievement and coping strategies to success across all levels. This philosophy is integrated into U.N.I.T.Y.'s staffing procedures, program planning and design.
to empower people to facilitate unity, foster spirit, and encourage well-being.
participants to understand, identify, and create coping strategies toward their critical transition stage & through the process of utilizing existing resources to help, them meet their goals,
self-awareness and self-expression as a way to rebuild emotional health and address issues of homelessness, education, unemployment/lack of job skills, domestic and/or violent episodes, drug addiction, and other unhealthy behaviors.
our program design and services are highly integrated with our organization's purpose, strategic planning goals and the needs of our constituents. This strategic program plan also serves as a straightforward basis from which to write program proposals to funders and conduct straightforward program evaluations. 
recidivism rates through innovative evidence-based programming and community resources will create a seamless transition to ongoing services and programs for released individuals.
& evaluate effectiveness with our interventions. We offer creative expression, emotional relief, and spiritual anifestation through social interaction to inmates from different ethnic, educational, & social-economic backgrounds.
to improve the social and economic well-being of disenfranchised communities with barriers to self-sufficiency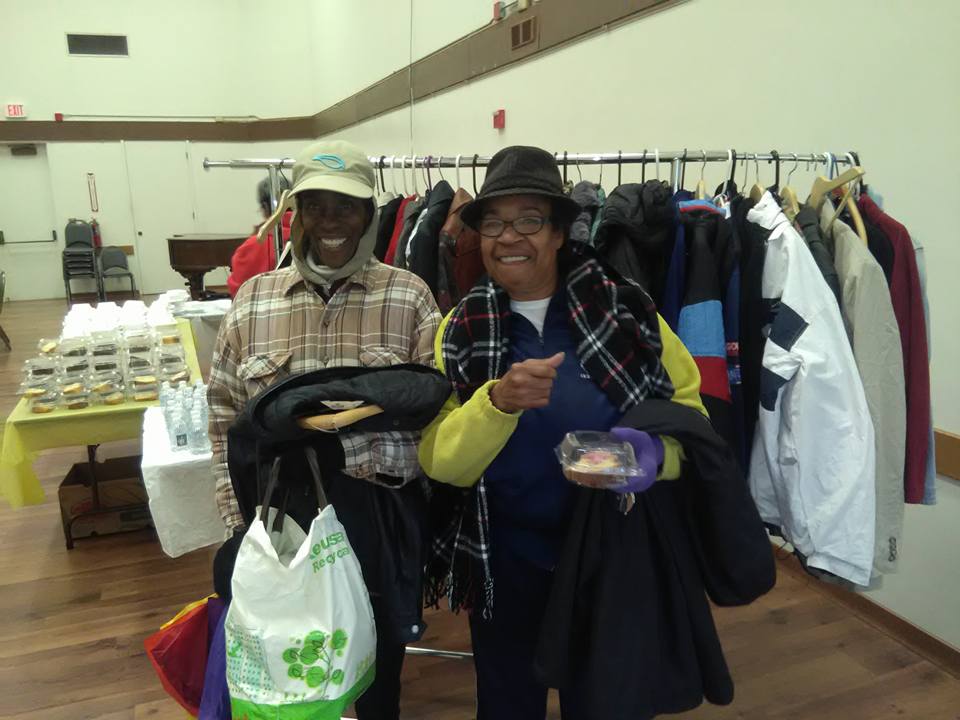 We are most effective when we share the culture of the populations we serve. This has important implications for the ways our program's efforts are expected to function. Our background and collective understanding of the culture we serve and with whom when engaging, we are better able to tailor prevention and risk reduction messages as well as understanding the underlying or unspoken reasons that our constituents might adopt or reject recommended behavioral/life changes.  
Our approach expands more than simply sharing language and ethnicity, we have expressed the need for the core of our programs inherit a rich and nuanced understanding of the population we serve. Embedded in a social context, forces us to shape our constituents' day-to-day experiences, and is determined by multiple levels of influence (structural, historical, environmental, local, and individual).