"There is no community without U.N.I.T.Y."
Unfolding New Ideas Towards Yourself (U.N.I.T.Y.) Unfolding the potential of disenfranchised communities 
To create partnerships and coalitions and to develop and utilize innovative, evidence-based, programs, services and technical assistant training for individuals, communities, and systems affected by adverse life events. Our methodology is through which all people can make their voices heard, express their concerns and priorities, press for recognition of their rights, and insist on the importance of their voice in public policy.
Our outreach to diverse populations (Pre/Post-Released Citizens, Veterans, Elderly, Transgendered and Homeless) are to address their immediate sustainability needs as well as be aware of the needs in the community. We employ outreach and facilitation mechanisms available to them. By having regular we will help to build and repair trust, educate residents about activity in their communities and how they can become active partners in improving their neighborhoods.
of participants will be able to identify and address a negative behavior and thus changing it to a positive lifestyle using a cognitive/restorative  and healing circle approach (tools)
of participants will understand and use accountability as the cataylist for their transformation. 
will successfully complete the program,  and understand that the process is a strategy (not a guarantee) to reduce the likelihood of future occurrences
Unfolding New Ideas Towards Yourself (U.N.I.T.Y.) Inc.was established in 2015 to improve the social and economic well being of disenfranchised communities with barriers to self-sufficiency – primarily incarcerated/post-release women and men, veterans  HOMELESS, ELDERLY and trans-gendered persons.
Through use of our innovative and evidence-based approaches to specific challenges method of analysis and modeling of the treatment process. Our methodology addresses: anti-social attitudes and associates, temperament & personality, education/vocation, financial and emotional literacy, familial/marital/relationship, substance abuse, roots of traumatic episodes and access to responsivity factors, e.g. readiness, personality/cognitive/intellectual demographics.
Our approach is encompassed through a five tier system designed to provide individuals with tools to break social barriers preventing self-sufficiency. Some clients only need one or two services while others need everything. 
Restorative Practices/Communities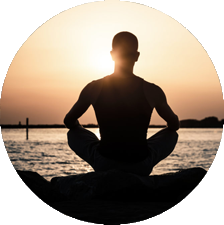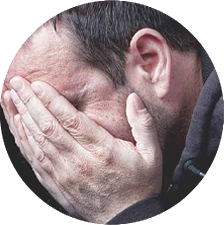 Workforce Development/Back @ Ya
By giving some of your time or donating any amount of money, you can help U.N.I.T.Y impact and change a person's life who has been affected by adverse life events.
You have the power to get involved and make a difference.